Related Links
Recent News
Jun 1, 2010
Dr. Self is accepting new patients for primary medical care, most insurance plans accepted
Jun 1, 2010
June 1st Winner posted . . .
Thank you for this past year
BOTOX® Cosmetic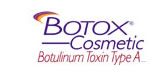 A million people have been treated with BOTOX® Cosmetic since FDA approval in 2002 for cosmetic purposes. Not just models and movie stars, but people from all types of professions can experience affordable BOTOX® Cosmetic. If you live or vacation on the Eastern Shore or in the Mobile/ Baldwin County area, you, too, can get your star treatment by visiting the Self Center.
BOTOX® Cosmetic can smooth moderate to severe frown lines between your brows for up to 4 months. Of course, we know that seeing is believing. So, take a look at men and women who have had BOTOX® Cosmetic treatments and see for yourself!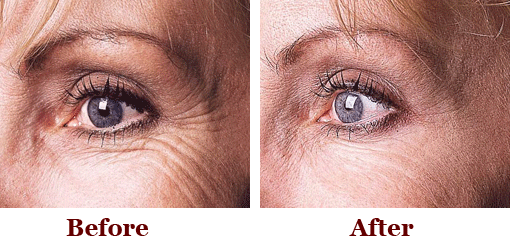 Cost
$10 per unit of Botox® Cosmetic
$ 8 per unit special offer for the First Time you receive Botox at the Self Center
The Anatomy of the Wrinkle
After years of crinkling and wrinkling, those glabellar lines start to linger longer and can become more pronounced. If you're angry or annoyed, for example, you knit your brows together. Underneath your skin, your facial muscles contract, causing a pleating of the overlying skin, and then, as anyone can see, you're frowning. For women, whose faces tend to be more animated than men's, and whose skin is typically more delicate, these lines may appear exaggerated and more permanent.
Fortunately, there is a way to reduce moderate to severe glabellar lines. Treatment with BOTOX® Cosmetic can visibly smooth and soften moderate to severe frown lines between your brows. An improvement can be seen within days and may last up to four months, although results may vary.