Motivation and Behavioral Changes
Through the use of self-evaluation and discussion participants become aware of making the best choices possible to take more effective control of their lives. Individuals must recognize how needs and problems can be obstacles to success and then learn to make choices to deal with them effectively. It is important to equip yourself with tools that empower you to make life style changes.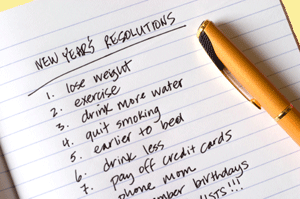 Since motivation and psychological support are important facets, Self Center provides you with a half hour initial session with our counselor.
Should you choose, our counselor offers a six session motivation and psychological support program. These sessions focus on the needs of the individual to assist in understanding self defeating patterns that can prevent one from reaching their goal.